This website provides (from the above menus):
a guide and links to 70 useful genetic online resources/databases worldwide,

information on new developments in medical genetics and

self-assessment questions.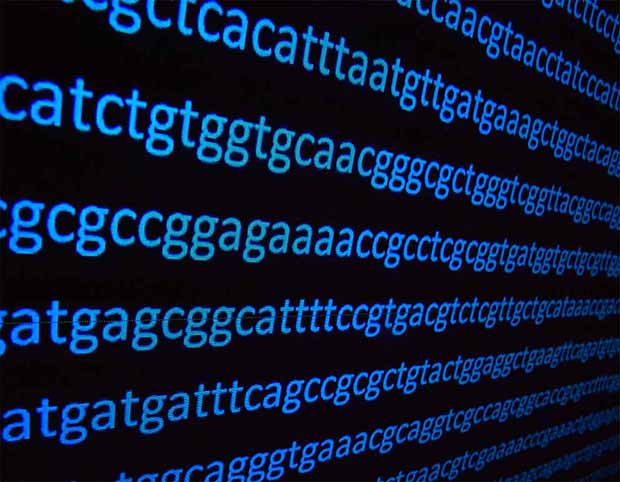 The website accompanies these two textbooks:






Now used in 60 countries and adopted as a course textbook at several universities.

Book authors: Profs Edward Tobias, Michael Connor & Malcolm Ferguson-Smith

.






Book authors: Profs Edward Tobias and Michael Connor

. Book sections: 1. Basic principles; 2. Common situations; 3. Real-life clinical scenarios with potential medico-legal implications.
Image of protein-DNA interaction used with the kind permission of Professor Tom Ellenberger
(Washington University School of Medicine, St Louis, Missouri, USA).
Web-links kindly checked by Alexander Fletcher